The 13th ACM SIGGRAPH Conference and Exhibition on Computer Graphics and Interactive Techniques in Asia will take place in Daegu, South Korea at the Daegu Exhibition & Convention Center (EXCO). The annual event, which rotates around the Asian region, attracts the most respected technical and creative people from all over the world who are excited by research, science, art, animation, gaming, interactivity, education and emerging technologies.
---
"South Korea's Computer Graphics and Interactive Techniques landscape is a great blend of a high-tech, skilled industry, and a close-knitted community of artists, creators, and scientists.
SIGGRAPH Asia 2020's theme – DRIVING DIVERSITY - is all about creating a sense of togetherness across techniques, cultures, and people.
You can look forward to experience some of Korea's expertise in gaming and game development, along with lots of exciting and intriguing new and returning programs at SIGGRAPH Asia 2020 in Daegu. Join me and my team in making this edition an amazing one!"
- Jinny HyeJin Choo,
SIGGRAPH Asia 2020 Conference Chair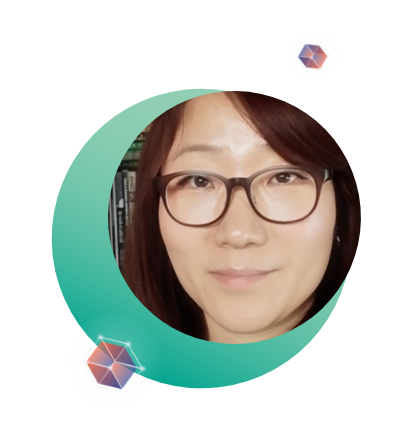 SA2020 Conference Programs