A Conversation With...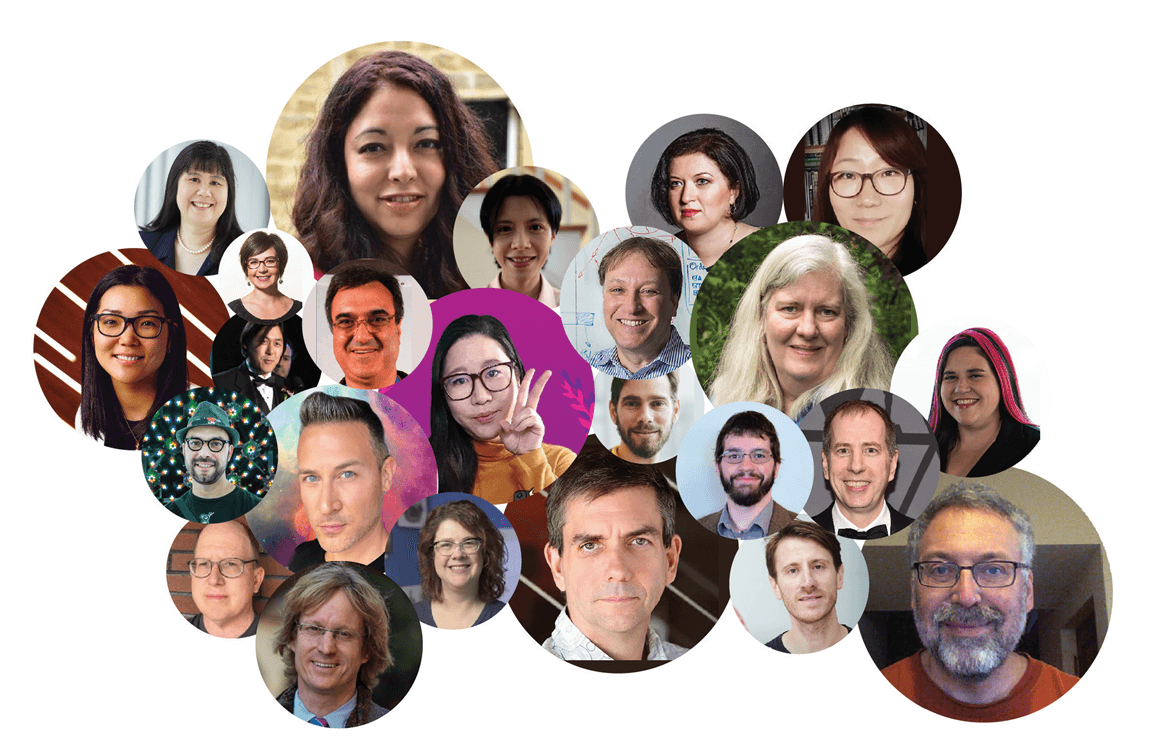 A Conversation With… is a series of chats focussed on Computer Graphics and Interactive Techniques, within a small group of people. These conversations are intended to be casual, intriguing, informative and interactive sessions that enable attendees that sign up take part in the conversation. The sessions are intentionally limited to be around 8-10 people to make the conversation more personal. Our speaker list includes renowned academics, pioneers, practitioners, artists, animators, designers and anyone that is part of our SIGGRAPH community. So whom would you like to have a conversation with ... ?
Date: Friday, December 4th & Saturday, December 5th [varies based on the time zone]
Location: Virtually on Zoom
Duration: 50 mins long
Attendees: 1 speaker + 4-10 guests [4 min, 10 max]
Topics: Freeform
Prep Needed: An open mind to engage in 50 mins of enriching conversation!
P.S : These sessions will not be recorded in any form.
Signup multiple times here to speak with different people.